I'm soooo proud of my boys. We had a great Easter. The tall one in the middle
played his guitar at Church and he's good, really good. Actually he is better than he thinks he is. He plays in his room at home and every time I try to tell Eddie about the chores on his Honey Do List he tells me to "HUSH I'm trying to listen to Justin play". I think that's just his excuse to get out of work.
After the childrens service they asked if any of the kids wanted to pray and this one
raised his hand, grabbed the microphone and prayed like a GROWN MAN. So proud of him and he was proud of himself too. He told his great grandma that he prayed like a GROWN MAN at church, and he did.
Sorry for the crappy phone pics. I have got to get a new phone. My old phone is wore out and half the letters don't work so you have to be talented to read my text messages. Thinking about this one
Nokia Lumina 822
OR this one Windows phone 8X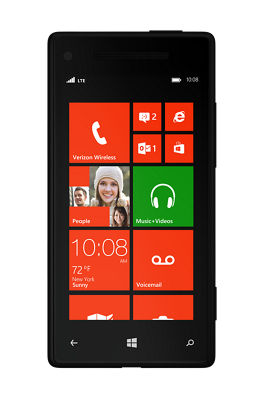 OR this one Intuition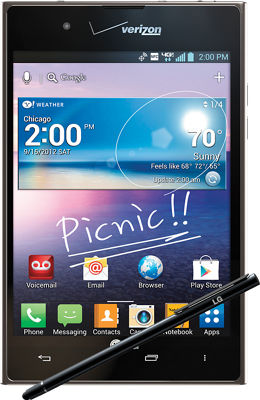 AND if all else FAILS I might bust this old thang out

.
Eddie still has his and it even came with a man purse. BAHAHAHA!
I got to work early this morning because I'm leaving early. The kids are on Spring Break and I told them I would take them on a special field trip. Will let you know more details tomorrow because I am keeping it a secret from them.
On another note, I'M SOOOO EXCITED. I am getting a new desk for my office, which will hopefully be here next week. In the meantime I have to clean this crap up and O-U-T.
YIKES!!! Anybody want to come and help? Anybody? Anybody? Nah, didn't think so.
Just added this stove to my wishlist. Isn't it COOL. It's going up for auction and I would LUV to have it just because it's different. Don't know if it work's or not but I could always use it as a flower planter. YEPPERS!!!!
Here is another pic of a thing going up for Auction tonight.
For the sweet love of God man, why in the world would you do this to a poor child? Talk about nightmares and child abuse! Think I might buy these for my sweet little baby sister because I know how much she loves her some clowns! HEHEHE!!!
Until next time.........